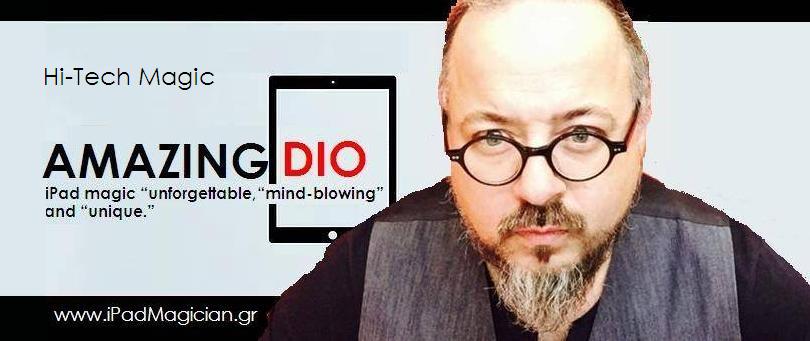 IPAD MAGICIAN GREECE
If you are looking for something ultra modern and hi-tech for your event then look no further Amazing Dio iPad magic Show is here. Guaranteed to amaze with his digital magic show and the perfect entertainment mentalism act for:
Logo Reveal Events
Technology themed events
Corporate Party Entertainment
Trade Shows
Product Launches
About Amazing Dio
Amazing Dio is a Tv Star of mentalism and a digital magician born in Greece.
A star on stage and TV screens for more than a decade, and has been the first in Greece to use a technological marvel — an iPad and incorporate it in his Tv act back at 2011 .
He is a 2 times Semi-finalist at the biggest talent show in Greece "Greece Got Talent" 2017 & 18

An Online Magician
Online, the magic videos of Amazing Dio — along with his tremendously popular YouTube channel — have attracted a audience of more than 2 million viewers on his acts from the national Greek TV show "Greece Got Talent" 2017 & 18 and hisMAGIC LAB series .
A new dimension of magic with performances that merges magic, music, comesy and MIND GAMES.


TV Star
After a breakthrough appearance on the national Greek TV show "Greece Got Talent" 2017 & 18 for 2 sessons and more than 15 Tv appearances in many Tv Shows and counting, Amazing Dio has delighted audiences as a magician and as a mentalist for more than a decade.

Businessman, Hi-Tech lover and Musician
Amazing Dio background is a degree in Computer Science from Mediterranean College and a Post Graduate program in 3D computer graphics, 3D animation & 3D modelling with Parsel School of Computer Graphics.
He is a businessman running 2 e-shops in magic and a website in event planning.
After beginning a career as a professional musician while still a teenager, he spent his time learning magic

Amazing Dio & Mind Games
Amazing Dio is s a renowned entertainer who has performed his MIND GAMES show, astounding and entertaining thousands of people.
MIND GAMES are one of the most successful Magic shows in Greece with over 70 performances and more than 4000 viewers !
MIND GAMES have been hosted at the biggests corporate events in Greece!
Submission - Hypnosis - Intuition - Mind Control - Telepathy in a show with a lot of laughter, magic and mystery!

Five Star Reviews

☆ ☆ ☆ ☆ ☆
MIND GAMES "Exciting! The end of Logic!"
Athens Daily Secret

☆ ☆ ☆ ☆ ☆
"MIND GAMES show.Something unique that you should not miss!"
Athinorama

☆ ☆ ☆ ☆ ☆
"Amazing Dio? High-level brain entertainment"
Nikos Mouratidis

☆ ☆ ☆ ☆ ☆
"Amazing Dio is unique! He will charm you!"
Pemi Zouni

☆ ☆ ☆ ☆ ☆
"Amazing Dio, What you showed us is unique! I really have no explanation!"
Doretta Papadimitriou

☆ ☆ ☆ ☆ ☆
"Amazing Dio! He is really amazing! Professional! Friendly! Wonderful colleague! Highly recommended!"
Jorgos Magic, Comedy, Illusions: Illusionist

☆ ☆ ☆ ☆ ☆
"Your MIND GAMES Are Marvelous"
Marc Salem: Master Mentalist - Creator of "Mind Games" show
MY SKILLS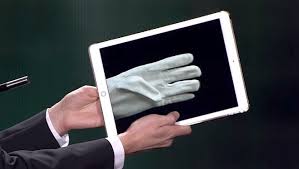 iPad Magic - a Digital magic show
Amazing Dio magic tricks combine iPads and HI-TECH technology, creating a world where the impossible becomes real. For more than a decade on stage and screen, Amazing Dio performances have delighted audiences with their unique blend of music, magic & mystery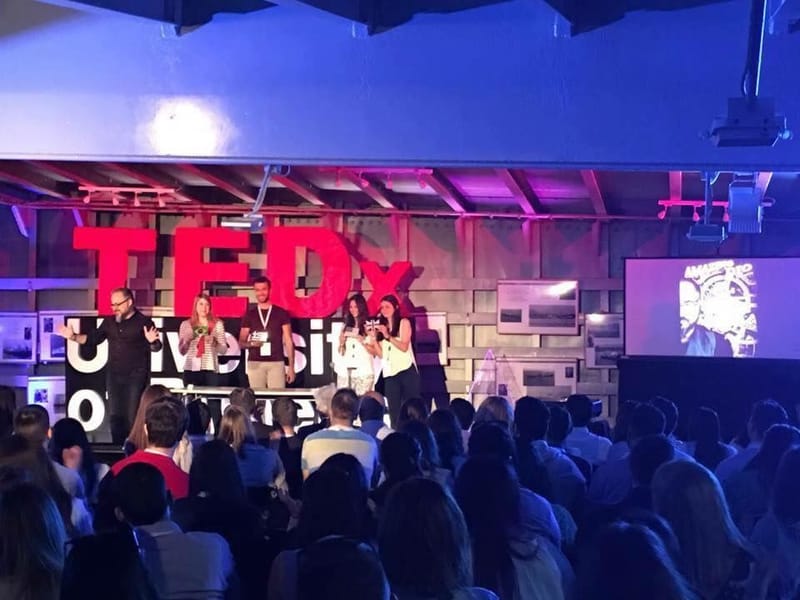 Your Next Event Speaker is here and he uses MAGIC
As an engaging speaker, Amazing Dio can enhance all types of events — from lighthearted to serious — and specializes in making any meeting or gathering a memorable occasion.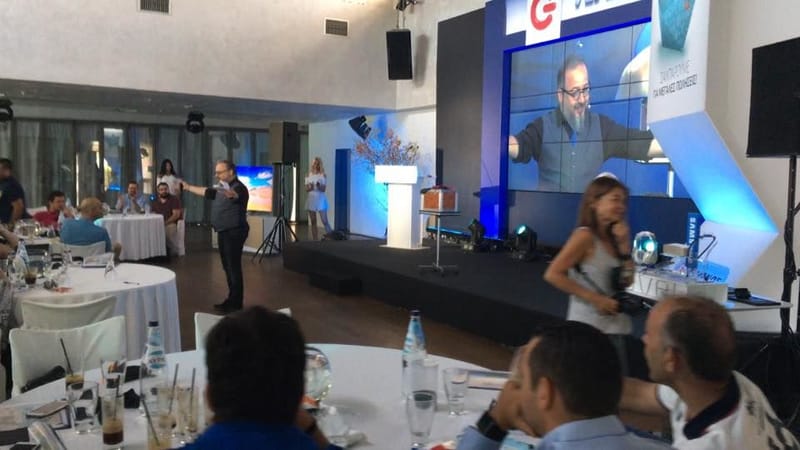 CORPORATE & PRIVATE EVENT BOOKING
Amazing Dio is truly "Amazing" for a Corporate event , his powerful communication abilities led to various invitations to present his MIND GAMES to many corporate events.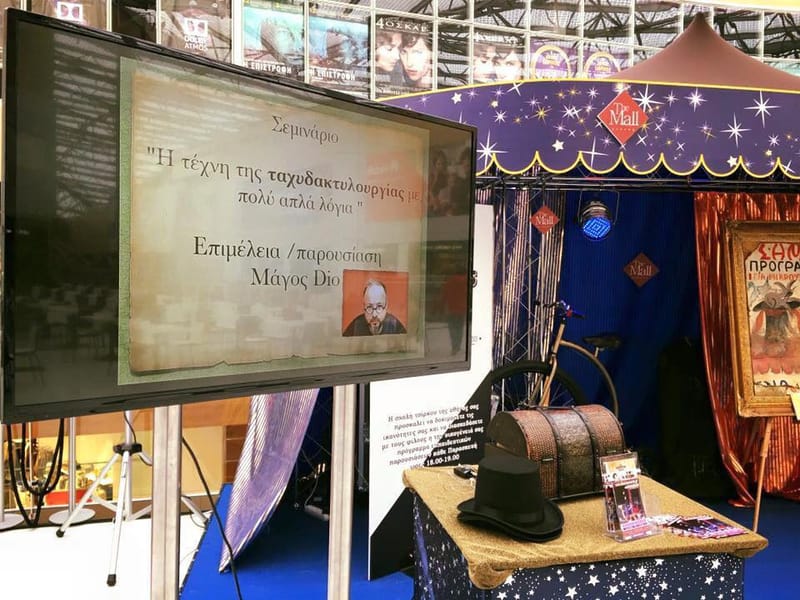 Educating With an iPad
His unique seminar about History and the Art of Magic using an iPad is EXTRAORDINARY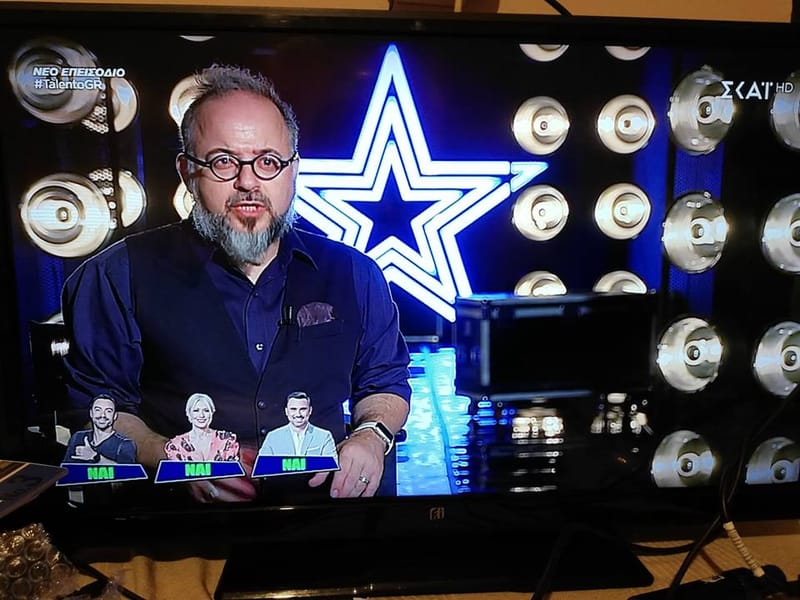 Exhibition Magician
Would you like to attract massive crowds to your Booth? …if so then you might need the help of the Exhibition Magician
© Copyright ΤΑΧΥΔΑΚΤΥΛΟΥΡΓΟΣ ΜΑΓΟΣ DIO